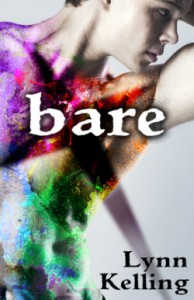 I'm over at On Top Down Under Book Reviews today with a guest post and giveaway! The post is Would You Face Your Deepest Fear? The main character in bare – Ev Myers – is challenged to do just that. Learn more about my upcoming release at the post link here.
The unique, super rare giveaway is of a paperback copy of Double Heat signed by myself AND the man who inspired the character Officer Vargas. Don't miss out!
Congratulations to On Top Down Under Book Reviews for their anniversary!! Bare will released November 15th. Pre-order it now!